REAL CLIENTS. REAL RESULTS.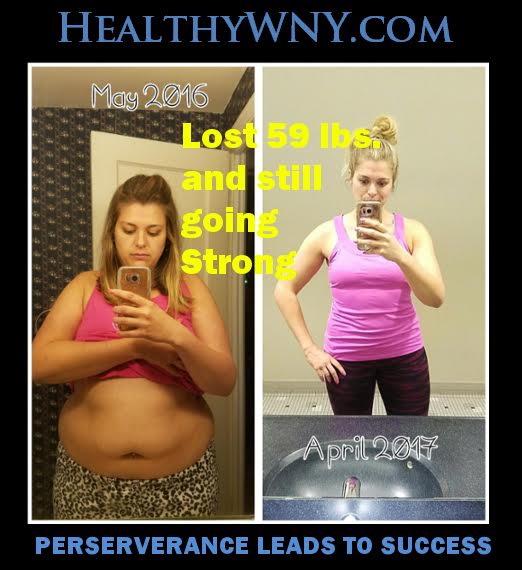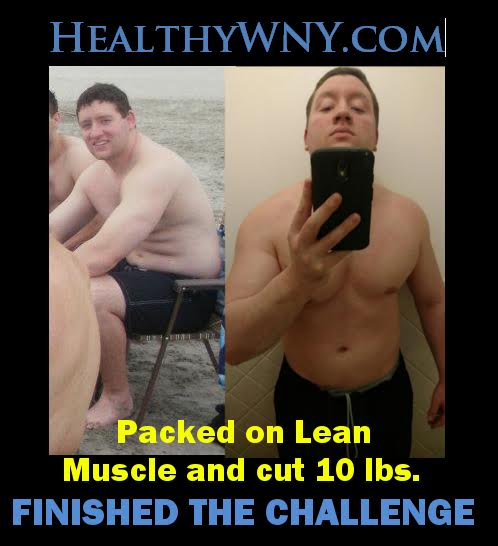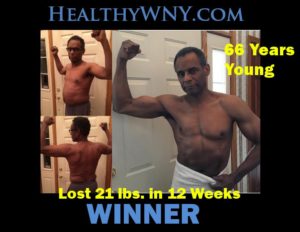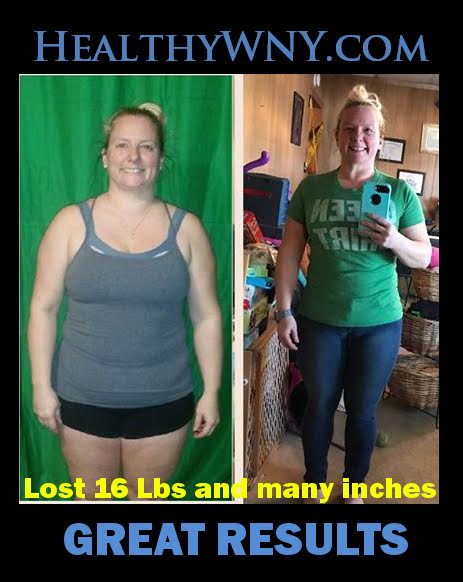 Join the newest tradition in excellence to live active and healthy.
We troubleshoot the solution to your goals!
We are eager to do the right things in life and ultimately make our own lives worthwhile by empowering others to get what they want. Get rid of the fad diets for some easy-going success coaching. Trade the greedy personal trainer for result driven programs focused on mindfulness with accountability. Have a celebratory beer, make new friends, improve your relationships and try new activities!
Love, laugh and always have goals!
"One of the greatest attributes I instill into participants is mindfulness—how to be self-reflective, in order to be continually self-constructive."

Nutrition Guidance
Portion size, tracking, and whole-food choices.

21 Day Detox & Nutrition Plan E-Book
Includes E-Book
Access to Online Support
Templates & Plan
One Free Consultation
Self-Guided
Success Coaching & HealthyWNY Challenge
Includes Premium Membership – HealthWNY.com
Success Coaching
Accountability Checks
Motivation & Feedback
Nutrition & Training Plan
Metric & Performance Tracking
Corporate & Custom Curricula & Elite Coaching
Includes Elite Programming by HealthyWNY Inc.
Success Coaching
Additional Support
Fun Events & Incentives
Group Meetings
And More..
Our Success-Coaching Team
Thanks for checking out HealthyWNY! Want to talk about it?